The SAIH Team
The SAIH operations team is made up of passionate professionals with complementary skills. Here are the people who bring it to life.
Join our team
If you'd like to apply as an intern or professional, don't hesitate to send us your cover letter and your CV at the following address ecole.ia.chum@ssss.gouv.qc.ca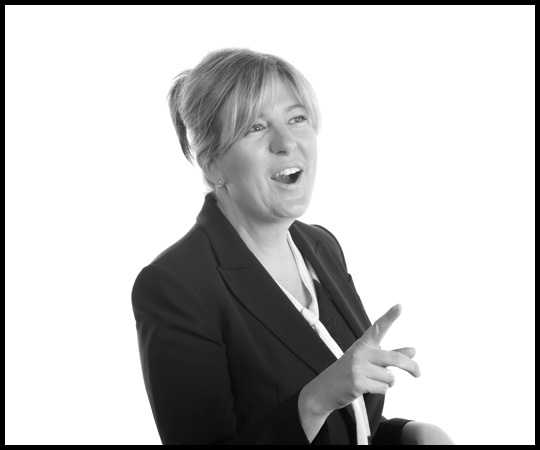 Nathalie Beaulieu
Directrice de l'enseignement et de l'Académie du CHUM Responsable de l'ÉIAS
L'étincelle
« Ce qui me passionne, c'est d'imaginer, créer et dynamiser l'éducation et la santé avec tous les acteurs de la santé! C'est l'humain qui m'inspire … le fait de développer la relève et les acteurs de la santé dans leur capacité à créer et à intégrer l'IA en milieu réel, pour améliorer la santé de la population. Un atout de plus et non une fin en soi. Ensemble, nous pouvons faire une différence par des choix de société conscients. »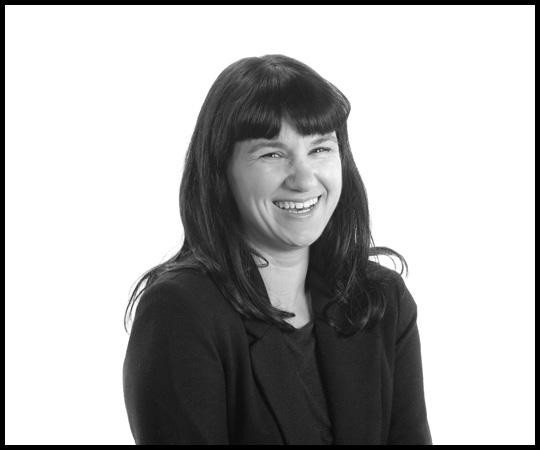 Natalie Mayerhofer
Associate Director (Innovation), DEAC
Strategist
"AI must be developed ethically and responsibly for the benefit of the people. The mission of the ÉIAS is to give healthcare actors the chance to shape the future. A future that reflects our dreams, our hearts and our ambitions. And to do so together! "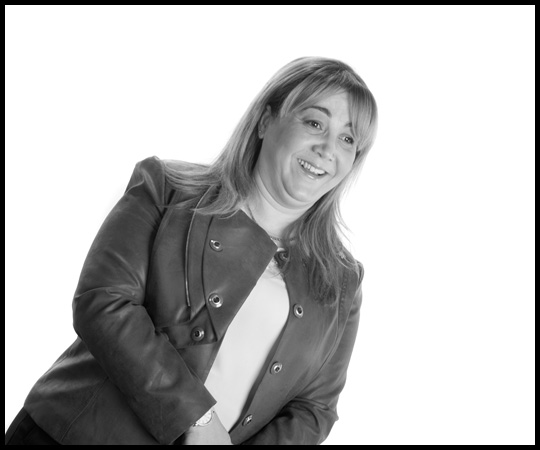 Saliha Bélatrèche
Technicienne en administration
L'organisatrice
« Fascinée par l'intelligence artificielle avec tout ce qu'elle peut apporter à l'humain pour dépasser les limites du possible surtout dans le domaine de la santé pour le bien-être de la population. »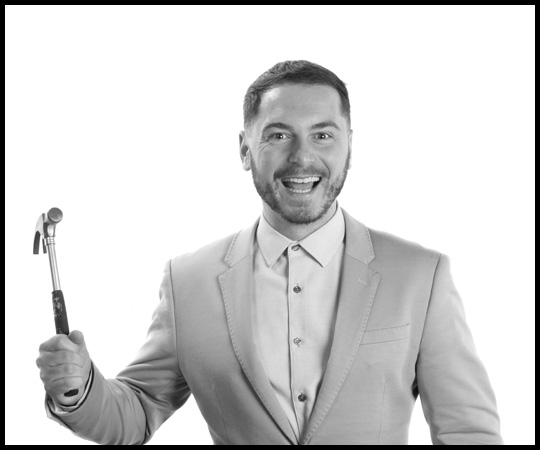 Mikael Lemelin Brisebois
Advisor, Innovation
The creator
"Artificial intelligence is a tool that is transforming all industries at a cruising speed that is increasing exponentially. It is critical to facilitate its integration and mobilize collective intelligence to benefit from it, especially in health. I believe that together we can influence the future so that technology increases human capacities for the common good. "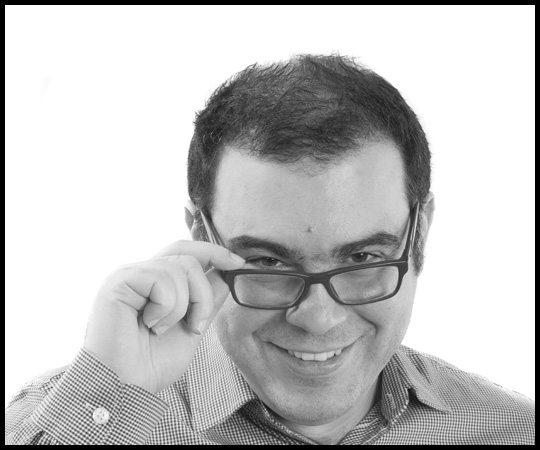 Aslan Salah
Conseiller en partenariats et financement
Un trait d'union
« L'écosystème de l'IA est truffé de créateurs, de passionnés, d'experts et de philanthropes. Mon rôle est de rassembler toutes ces forces dans le but de révolutionner la santé et d'offrir de meilleurs soins à l'ensemble de la population. »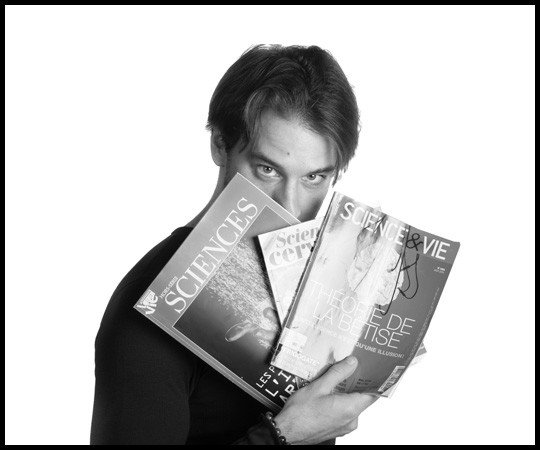 Simon Reeves
Advisor, Innovation
Knowledge-Hungry
The SAIH's mission is to train health workers in this transformation of healthcare practices for the benefit of patients and the population. My advisory role is characterized by a convergence between research and practice. I advocate for a blend of combination of passion and logic which continuously fuels my contribution to this ambitious social project.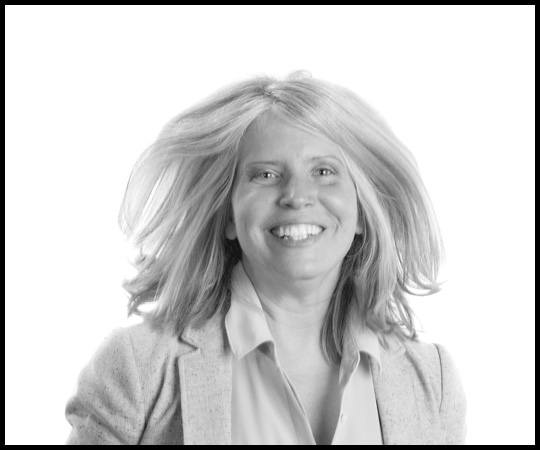 Julie G. Grégoire
Development and Learning Strategy Consultant
Architect
Short quote: AI is a major force that is redefining the world of work. I am particularly interested in the human experience underpinning current transformations in healthcare, and those to come in the years ahead. I am committed to promoting the learning conditions and strategies most conducive to the fulfilment and benefit of all.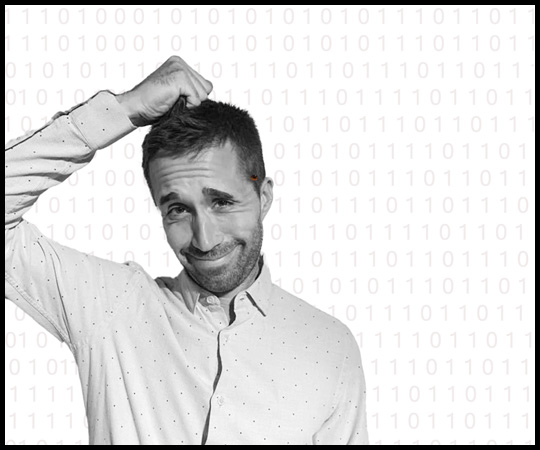 Vincent Diotte
Data Science and Business Analytics Advisor
The Analyst
Today, we hear about AI everywhere. But what is AI? In healthcare, in particular, we might wonder what the impact of AI might be. My role at the SAIH is to demystify AI and gradually support the various players in the future integration of AI in the healthcare field. My colleagues and I provide support to the different healthcare players who want to integrate AI into their practices.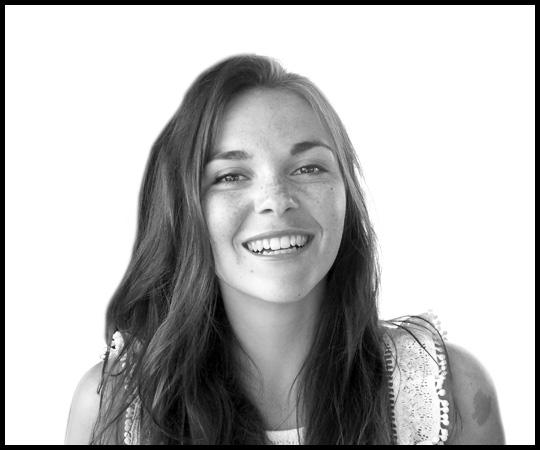 Amandine Armita
Advisor, Innovation
Catalyst
"Beauty is not in the object looked at, but in our eyes." Jean-René Huguenin Passionate about medicine and technology from a very young age, I aspire to be an active and engaging participant in the marriage of the two. I wish to contribute to the collective intelligence which will learn to capitalize on the contributions of artificial intelligence in the field of health with humanity, integrity and optimism. My role is related to the above quote, I would like to offer my enthusiasm and my energy in order to become aware of and transmit the skills and knowledge that already exist to as many people as possible.